We have specialist protection and insurance products that are designed to protect you and the people closest to you, whilst ensuring you have the peace of mind of knowing that whatever life throws at you, you're protected from the worst of it, Merrigan-Reis can offer the right Protection advice in Bristol.
Meeting your needs
We are protection and insurance experts in Bristol and pride ourselves in ensuring you have the right protection cover for you and your family, whatever your stage in life.
Once one of our professional advisers has identified your needs, we can access the whole of the protection market and recommend products such as; Life cover, Critical Illness cover, Family Income Benefit, Income Protection, Buildings & Contents, Business Protection and Commercial Insurance.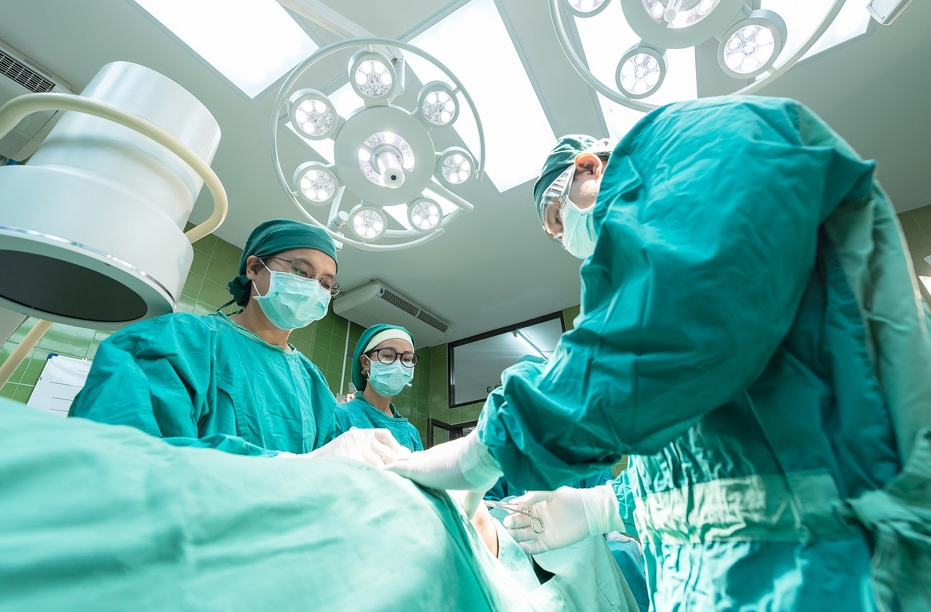 Life Insurance
Making sure your family is financially secure should you die unexpectedly is a prudent step. Life Cover will give those you leave behind a tax-free lump sum to make sure they are financially protected and able to maintain their lifestyle.
Each life insurance policy is individually underwritten meaning that the price we give you after full medical disclosure and underwriting is the price you will pay.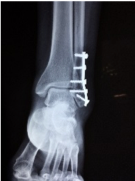 In addition to life insurance many companies now offer 'extras' that can come with your life insurance policy at a small additional cost. These extras can cover you for things like fracture cover (if you break a bone as defined in the policy you will get a small pay out) this cover is great particularly if you play a lot of sports or if your job requires you to complete manual labour. Other extras include 'support packages' which will help loved ones through difficult times; this includes Royal London's helping hand, AIG smart health and AEGON's health assured.
Critical Illness Insurance
Recent facts in the UK state that 1 in 3 of us will get a critical illness in our lifetime. We often oversee the importance of this product and the attitude 'that won't happen to me' generally applies. Critical Illness Insurance will cover you if you contract an early critical illness as defined in the policy. This type of insurance will cover a range of illnesses and some insurers will cover you for 40+ illnesses. Many life and critical illness insurance companies offer additional benefits such as AVIVAs Global Treatment which will give you access to latest treatment at a hospital abroad even if the treatment isn't available in the UK. This type of cover will also pay for accommodation for you and a companion to a hospital of your choose, they will also include £100 per day to cover any additional hospitalisation costs.
The importance of critical illness cover is that the insurance pays out on diagnosis, so you may get cured from the illness due to technological advances but you will still get your lump sum pay out.
The most commonly claimed critical illnesses are: Cancer, Heart Attack, Stroke, Children's Critical Illness and Multiple Sclerosis. Cancer Research now states that 1 in 2 of us will get a form of cancer in their lifetime, so why wouldn't you want to cover critical illness?
Income Protection
Knowing that your employment might be affected by a future illness (whether critical or not), an accident or an uncertain job market at least means you can make plans that can safeguard your financial security should you suddenly find yourself out of work.
Income Protection insurance also known as sick pay for the self employed will give you a tax-free income should you find yourself unable to work either permanently or temporarily for any valid reason specified in the policy.
Typically, these payments would equate to somewhere between 60% and 75% of your salary or your latest accounts if self employed. If you're able to return to work, these payments will cease; however, cover (and premiums) will usually continue, meaning that most policies of this type allow for multiple claims.
Family Income Benefit
Most families rely on at least one regular monthly salary to cover their household spending. How would your household cope financially if you lost a source of income either due to death or a critical illness?
Similar to Income Protection, a family income benefit policy will pay out a monthly tax-free income if you die or become critically ill during the term, until the policy ends.
Buildings and Contents (Home Insurance)
There are three main home insurance policies: buildings insurance, contents insurance and combined building and contents cover. Buildings insurance cover protects the structure (the fixtures and fittings in your home), while contents insurance covers your belongings.
Home Insurance typically tends to increase year on year, many people tend to just renew, however major savings can be made by speaking to a broker like Merrigan-Reis. Our biggest piece of advice is to never auto-renew - speak to a broker first!
Business Protection and Commercial Insurance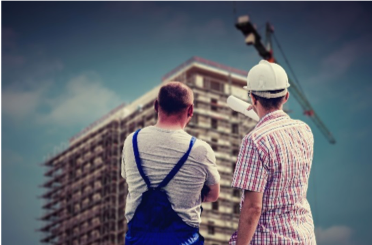 Business Protection: There are various types of business protection, this includes relevant life, shareholder protection, group protection, group income protection and executive income protection. All this can be complicated and getting the right business protection can benefit your company in a number of ways, such as tax benefits attached to business protection.
Merrigan-Reis have expert advisers who specialise in business protection and we can get the right cover for you and your business.
Commercial Insurance: Liability insurance for commercial properties is a necessity, you need to protect your assets and defend any claims against you by the general public for negligence. We offer a range of products to help achieve your goals and protect what's important to your business. So whether you are a salon in Bristol, a builder in Bristol or a restaurant in Bristol then Merrigan-Reis is the right broker to speak to for commercial insurance in Bristol
Knowing you and your family are protected when times get tough is great for protecting your success in life - but deciding the best way of doing that requires expert knowledge and advice. Merrigan-Reis will help to give you peace of mind over your future financial security.