Phil Reis
Chairman
Phil has been successfully involved in Financial Services for over 40 years and has been running his own company offering independent advice for over 25 years. His success is built on knowing his clients and making sure that he and his team offer the best possible solution to their financial needs.
Contact him on: 07949 146299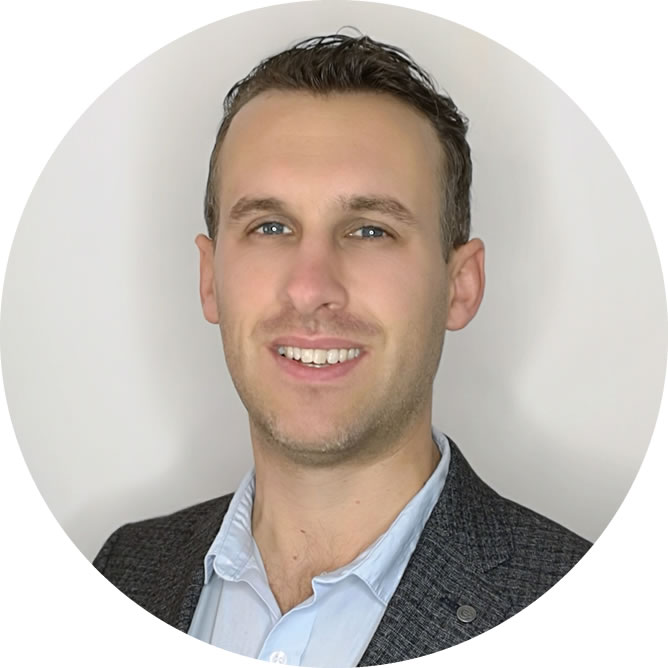 Greig Portingale
Managing Director
Greig has been in the financial services industry since October 2006 in various senior roles. He understands the importance of quality advice and has a loyal customer base who regularly recommend him to friends and colleagues. Greig is our specialist for complex Mortgage situations at Merrigan-Reis.
Contact him on: 07786 546380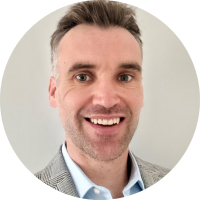 James Reis
Finance Director
James has an Economics background and over 10 years experience as a Financial Conduct Authority authorised adviser. He is a founder member of The Merrigan-Reis Partnership.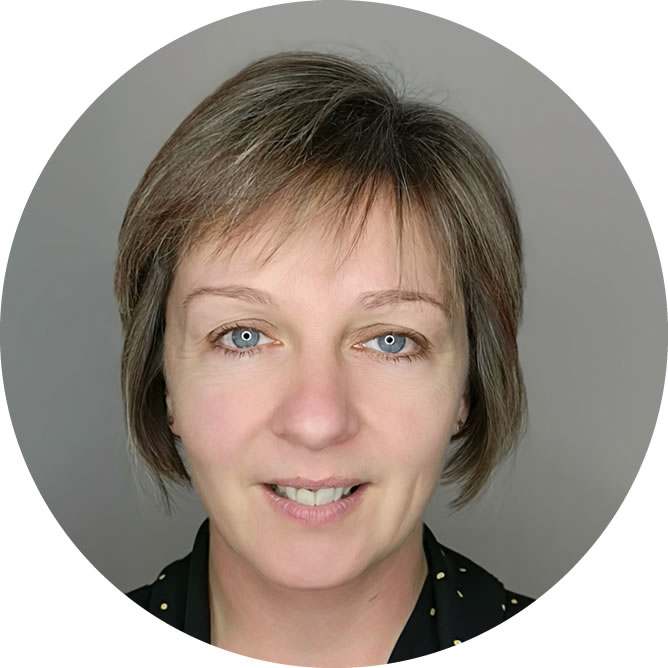 Sarah Fox
Associate Partner
Sarah joined the team back in 2015 and provides advice to our clients for both Mortgages & Protection, helping them secure the home they desire, maintain their lifestyle & protect their family's future.
Contact her on: 07730 308934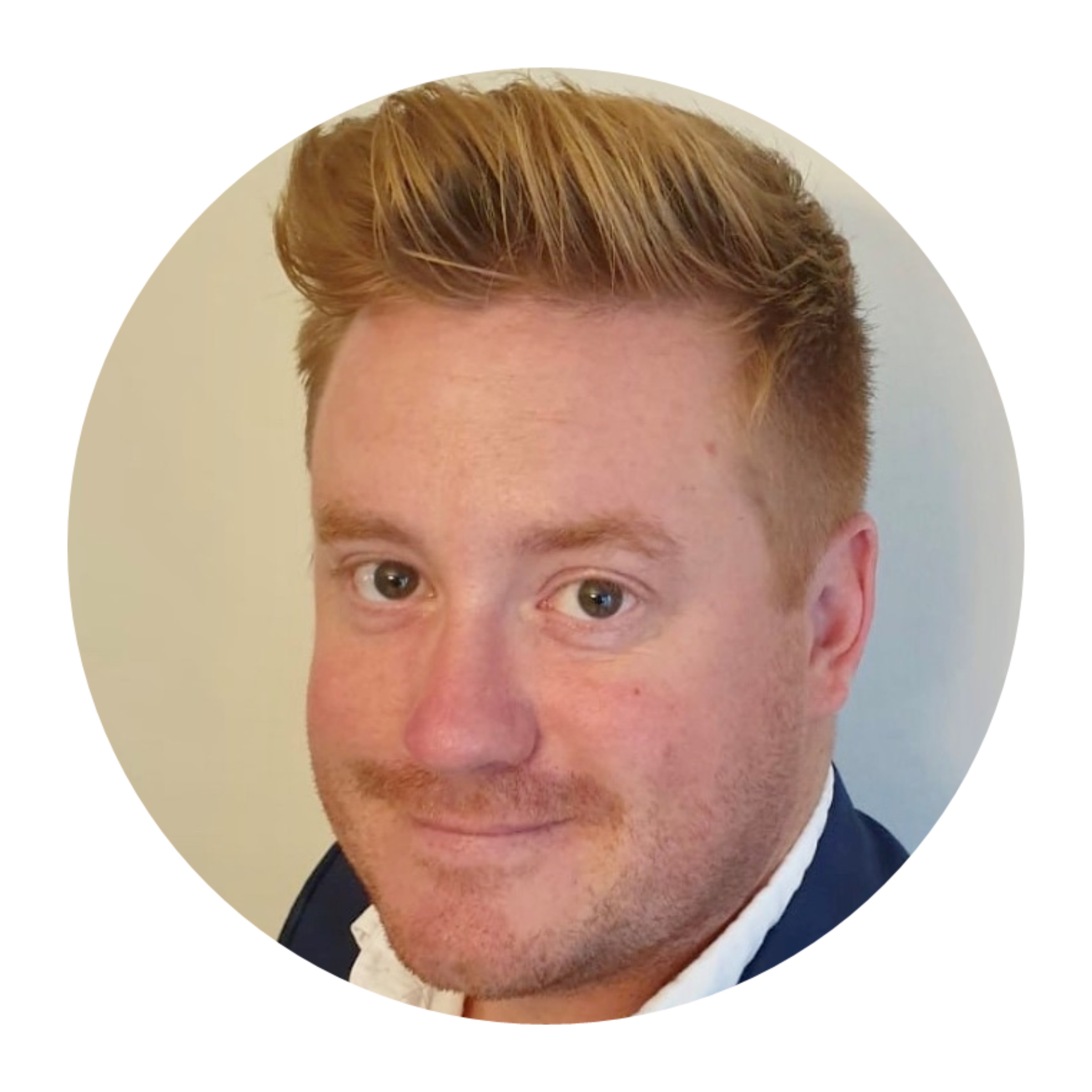 Andy Taylor
Mortgage and Protection Adviser
Andy has a natural flair for building relationships and will always put his client's best interests first. Offering advice for both mortgages and protection, his friendly manner helps make the client feel comfortable, allowing him to guide them to the best possible outcome.
Contact him on: 07766 402503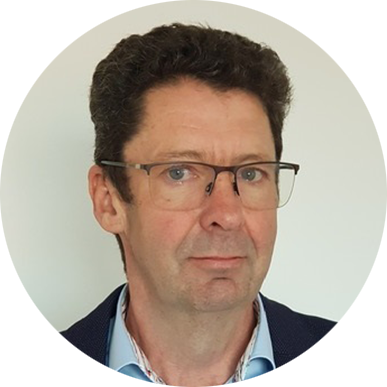 James Wilkinson
Mortgage Adviser
James is a seasoned professional with a wide background of experience including running his own property portfolio, working for large American Corporates and sailing around the Atlantic. He brings all of this knowledge to bear when helping you through the process of obtaining the right mortgage.
Contact him on: 07941 461262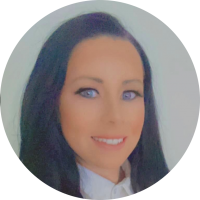 Tara Bennett
Mortgage and Protection Adviser
Tara is the newest member of our team. She has over 15 years experience in the financial services industry as an underwriter and an adviser.
Contact her on: 07398 920954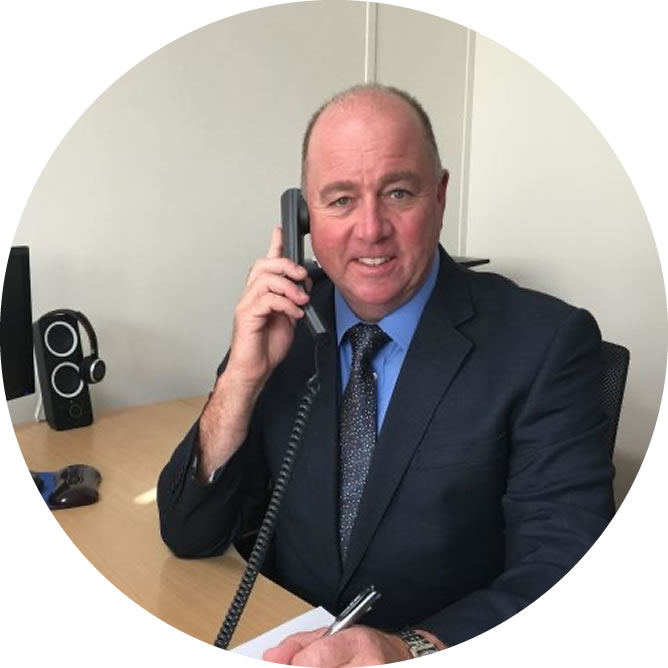 Michael Finch
Investment and Pension Partner
I have over 30 years' experience providing financial advice in Wales and the West Country and am happy to give face to face advice to establish customers' needs and requirements. I specialise in advising on Investments, Pensions, Pension Transfers, Protection, Insurance and Inheritance Tax Planning.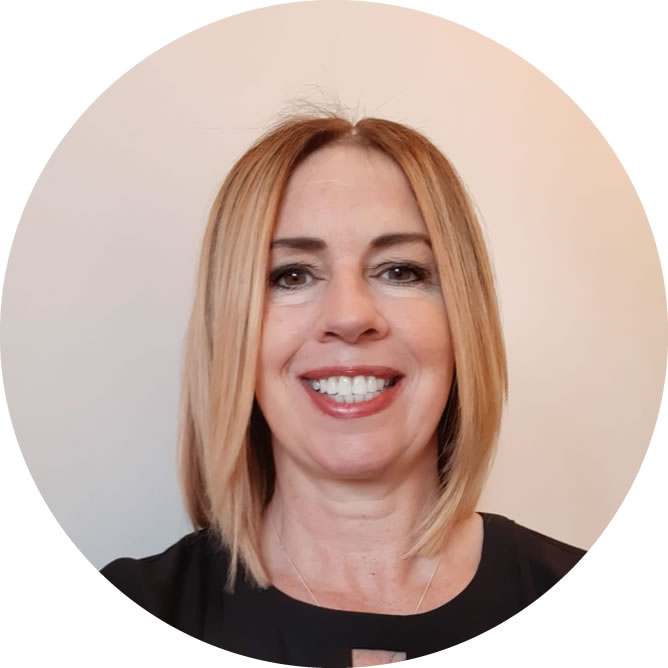 Jo Crozier
Wills and Estate Planning Partner
Jo is a key client account manager and liaises with clients regarding their will and estate planning needs.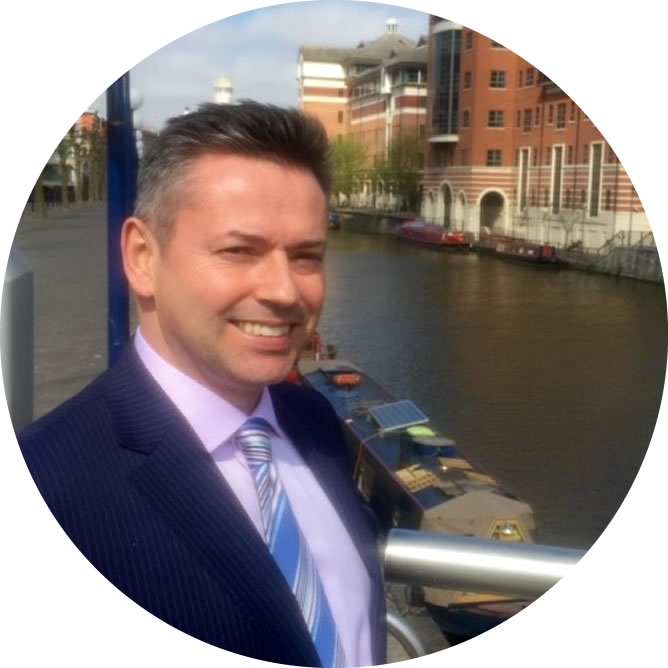 Dominic Toller
Estate Agent Partner
Background includes 12 years as Marketing Director for a top 10 lender, 3 years as Sales and Marketing Director for one of the UK's largest conveyancing businesses and 11 years running an asset management firm selling properties for banks. For the last 4 years Dominic has focused on setting up and running Agent Online, aiming to bring a fresh approach to estate agency. The service uses clever technology and combines it with a professional, highly trained team of negotiators available over the phone 7 days a week.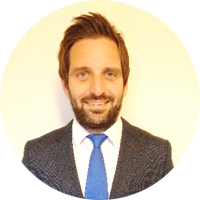 Tolo Taylor
Surveyor Partner
Based in Portishead, Tolo is a Chartered Building Surveyor who provides services on all aspects of building surveying across the South West and further afield. He offers RICS residential surveys -such as Homebuyers Reports and Level 3 Building Surveys - (also known as 'Full Building Surveys'). Using his technical expertise, he also offers a wide array of commercial surveys, whether it is a Schedule of Condition for the lease of a local shop; or a pre-acquisition survey of a £50m commercial premise.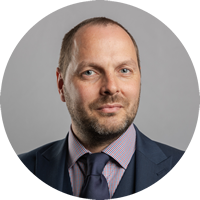 Paul Winterflood
Estate Planning Partner
Paul has over 15 years' experience in the Wills & Estate Planning industry, working for a national corporate firm for nearly 10 years prior to starting his own business. Paul is motivated by building a truly progressive Wills & Estate Planning business surrounded by great people with strong core values and standards in client service, who aspire to be the best in the market.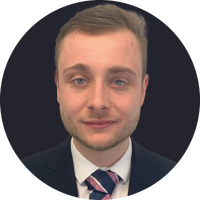 Miles Finch
Investment and Pension Partner
Miles is a top rated Independent Financial Adviser who has featured in The Times newspaper. He specialises in pensions, investments and sustainable financial planning. Miles is a young adviser with a large happy client base.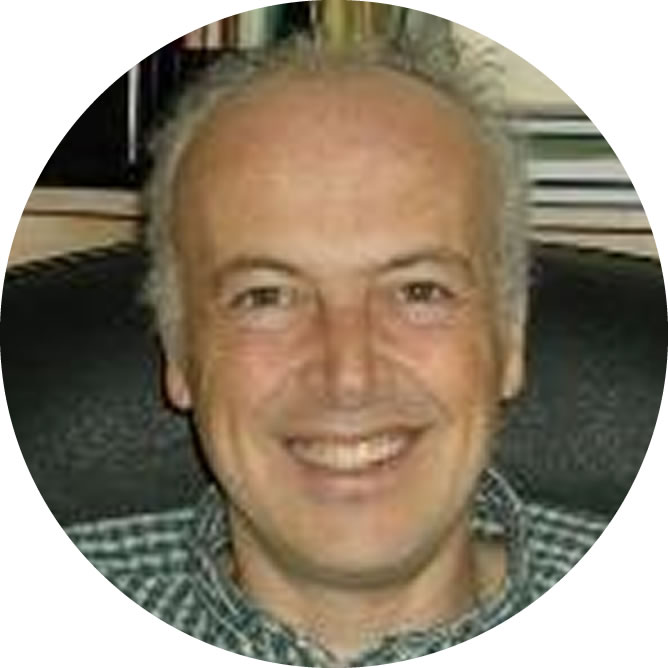 Martin Powell
Development Finance Partner
Martin Powell has over 30 years' experience in sorting more unusual financial requirements, including development and commercial propositions. He has in the last few years started lending his own funds on small building projects and continues to act as a broker for larger projects, bridging loans and commercial loans.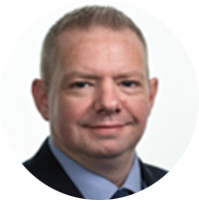 Neil Reynolds
Equity Release Specialist
Neil Reynolds has been involved in financial services for over 20 years but has specialised in the Equity Release and Later Life Financial Planning area for the last 5 years. Neil is a member of the Equity Release Council which encourages a high standard of conduct, procedures and advice.
Amy Palmer
Conveyancing Partner
Amy qualified as a Graduate Member of the Chartered Institute of Legal Executives in October 2007 and has since specialised in Residential Property, Commercial Property and Property Litigation. Amy's caseload includes residential sales and purchases, remortgages and transfers of equity together with New Build and Leasehold Properties. Amy is committed to providing a friendly yet professional service to all her clients and doing all she can to ensure a smooth and worry free transaction.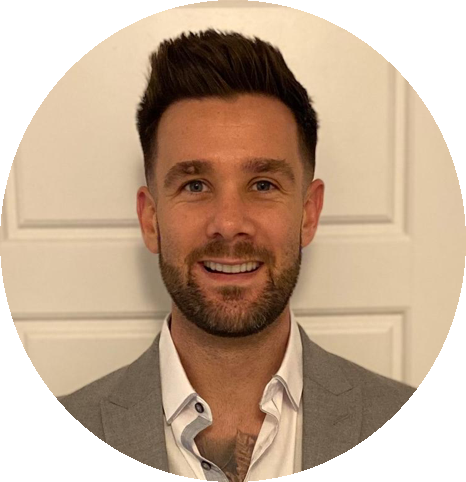 Ryan Summers
Professional Sports Manager
Ryan is a professional sports manager with a particular interest in property. He joins our estate agency team looking after clients' property sales instructions.