Your home maybe repossessed if you do not keep up repayments on your mortgage
Whether you are a First Time Buyer looking for a low deposit mortgage, a Home Buyer moving house, looking for the best remortgage rate, or an investor seeking a Buy to Let deal, the Merrigan-Reis team can help.
Meeting your needs
We are independent mortgage experts based in Bristol and pride ourselves in finding the right mortgage product for you, whatever your stage in life and wherever you live. Your needs and dreams are unique, so we strive to make sure the service we offer you is unique too.
You're more than just a client or customer to us, and so we take special care to ensure you get the right mortgage for you.
First Time Buyer Mortgage
Buying your first home should be one of the most exciting things you do in your life. We've arranged hundreds of first-time mortgages over the years, but we've never forgotten what it feels like to walk over the threshold of your own home for the very first time.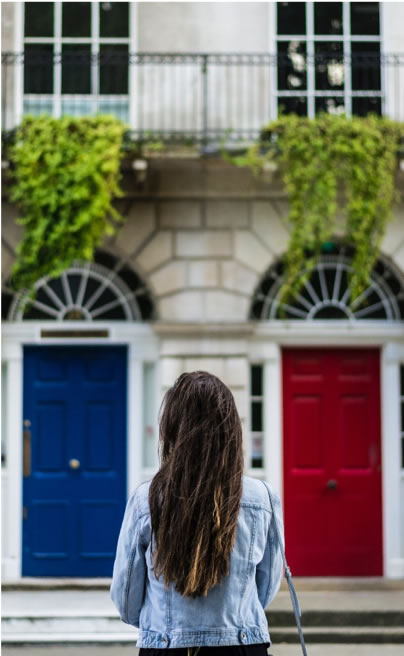 House Move Mortgage
Whether you're moving up the ladder, downsizing, or you've found your forever home, we'll use our years of experience and knowledge of the market to find a range of products that are suitable for your needs. We can access products that aren't available on the High Street to give you a comprehensive range of mortgages to choose from - and our advice will help you to pick the one that's right for you.
Remortgage
Whether you're hoping to create extra space in your existing property and need to free up some capital to do the work, or you just want to take advantage of an attractive long-term fixed-rate deal with another lender, remortgaging is an attractive option for people who are happy in their current property and may just want to get a better mortgage rate. With years of experience, a fantastic knowledge of the mortgage market and access to the most cost-effective mortgage products, we're the perfect mortgage broker to help you secure your new mortgage rate.
Buy To Let
Whether you're an experienced landlord, first-time landlord, or an 'accidental' landlord who, for whatever reason, finds yourself in a position where you inherited a house but want to make it pay its way, we can help you secure the right buy to let mortgage for your needs.
Types of Mortgages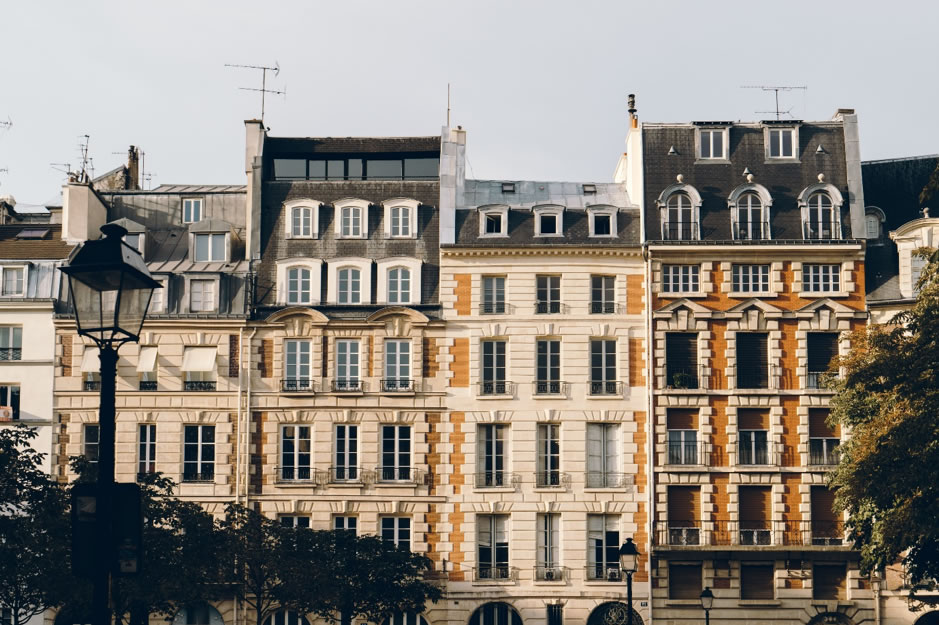 Fixed Rate
If you have a Fixed Rate mortgage your monthly repayment will stay the same regardless of what happens to interest rates. The rate is fixed for a specific time, which could be 2, 5 or even 10 years. After this point the fixed rate mortgage moves to the lenders standard variable rate, which is traditionally higher than most fixed rates. However, as your mortgage broker we will re-assess your needs and make a new recommendation before this point.
The advantage of a fixed rate mortgage is that you will know exactly what you are paying every month regardless of what happens to interest rates.
The disadvantage of a fixed rate mortgage is that if the interest rate goes down then you will not benefit from this reduction.
Variable Rate
A variable rate mortgage can include various different options, such as:
Standard Variable Rate mortgage: your monthly repayment is made at whatever the current standard interest rate charged by the lender is at that time. This is often affected by changes to the Bank of England base rate. The advantage of this type of loan is that you have the freedom to leave it at any time. The disadvantage, obviously, is that your repayments can change at any time.
Discount mortgage: this is where the lender offers a fixed-term discount on the SVR interest rate it charges. The advantages are that the loan starts off being cheaper and if the SVR falls, so will the discount rate, meaning your repayments will be cheaper. The disadvantages are that lenders can raise their SVR at any time, as can the Bank of England - and in both cases your discount rate (and, therefore, monthly payment) is also likely to rise.
Tracker mortgage: Tracker mortgages are similar to discount mortgages in the sense that they are set at an interest rate which is set at a fixed percentage point below another specific rate (usually the Bank of England base rate, plus a few percent). For example, your tracker rate might be set at 0.5% below the lead rate which, for argument's sake, may be 0.75% at the time the loan is approved - so you will pay 0.25%. But this will move up or down in line with the lead rate, which can be an advantage or a disadvantage, depending on which way it moves. Tracker rates are often fixed for a short period - 2 to 5 years - but some lenders offer the rate for the lifetime of that mortgage.
Capped Rate mortgage: A capped rate mortgage moves in line with the SVR, but the lender places an upper cap beyond which your rate will never go. The advantages are that the rate will never move above a certain point (but you'll need to be able to afford your repayments if it reaches the cap) and your monthly cost will go down if the SVR falls. However, the cap on these mortgages can be set relatively high and the rate itself can often be higher than other fixed and variable rate products that are available.
Offset mortgages: These are linked to your savings and current account. You will have a monthly payment as you would with any mortgage, but your savings or account balance acts as an overpayment to reduce the cost of the mortgage. These are worth considering if you have savings or routinely have a positive balance in your current account, but offer little benefit if you don't.
Equity Release mortgages: These types of mortgages are growing ever popular for the over 55's. An Equity Release mortgage is where you can release equity from home to fund any legal purpose, this could be a holiday, gift to grandchildren or home improvements. You generally can have two options; a roll up mortgage where you will have no monthly payment and the interest will 'roll up' into the mortgage, or you can have an interest only mortgage where you pay just the interest every month and the debt never increases. We are specialist equity release advisers in Bristol who can help you get the right equity release rate for your needs.
We are an independent Mortgage Adviser in Bristol, offering whole of market advice across the city and beyond. For all your financial needs contact us for trusted and respected Mortgage advice.